Variable air volume (VAV) is a type of heating, ventilating, and/or air-conditioning system and vary the airflow at a constant temperature. Constant air volume (CAV) supply a constant airflow at a variable temperature.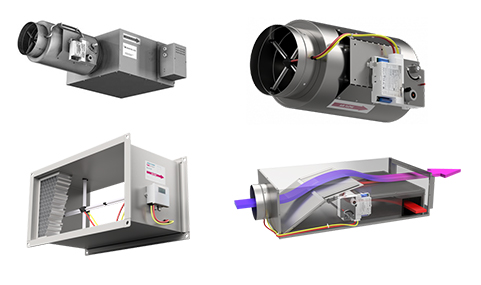 Meters (Flow/BTU/Water/KWH)
Flow meter is a device used to measure the flow rate or quantity of a gas or liquid moving through a pipe.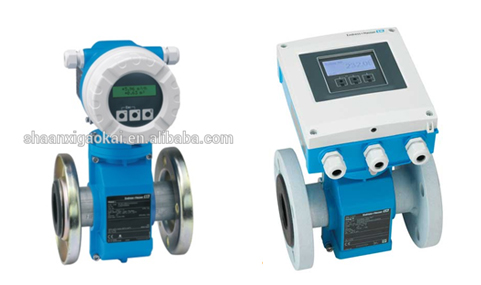 BTU meters measure the energy content of liquid flow in British thermal units(BTU), a basic measure of thermal energy.

KWH meter is a device that measures the most common unit of measurement on the electricity meter is the kilowatt hour [kWh], which is equal to the amount of energy used by a load.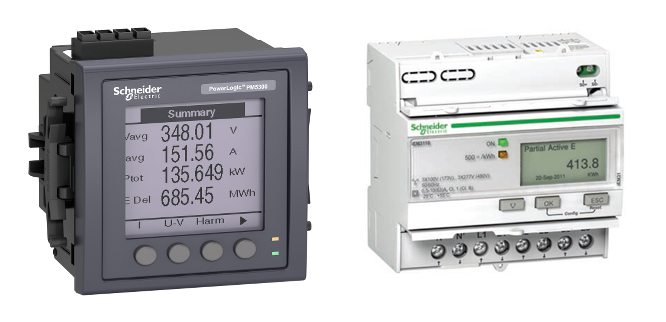 Thermostat (room/Duct)
Air Control Products
Control Sensor (Building and Industrial)
Current Sensor and Transducers
Current Sensor and Transducers
Valves and actuator